Learn how to arrange flowers like a pro.
Reviews
Beth C.

The FlowerKind floral was a wonderful experience.The facility was clean, organized and comfortable.The instructor was kind, patient, knowledgeable and helpful. She kept the session moving at a comfortable pace while allowing for individual differences in skill levels. Everyone left with new skills and a beautiful arrangement as a result of this fun workshop.I would recommend this for anyone who wants to have fun time and learn something along the way. 

Bonnie F.

I took this class in June. It was AMAZING! I had no idea that I would learn so much in just a few hours...not just about arranging flowers, but about selecting greenery to compliment specific blooms, creating supporting structures to make shaping theoverall arrangement into the right silhouette, and using completely different types of containers. I left feeling so excited and much more confident about my ability to create a professional-looking flower arrangement. It was a terrific experience!

Robin G.

We did the class in May. It was fantastic! We learned so much while having fun with a great teacher!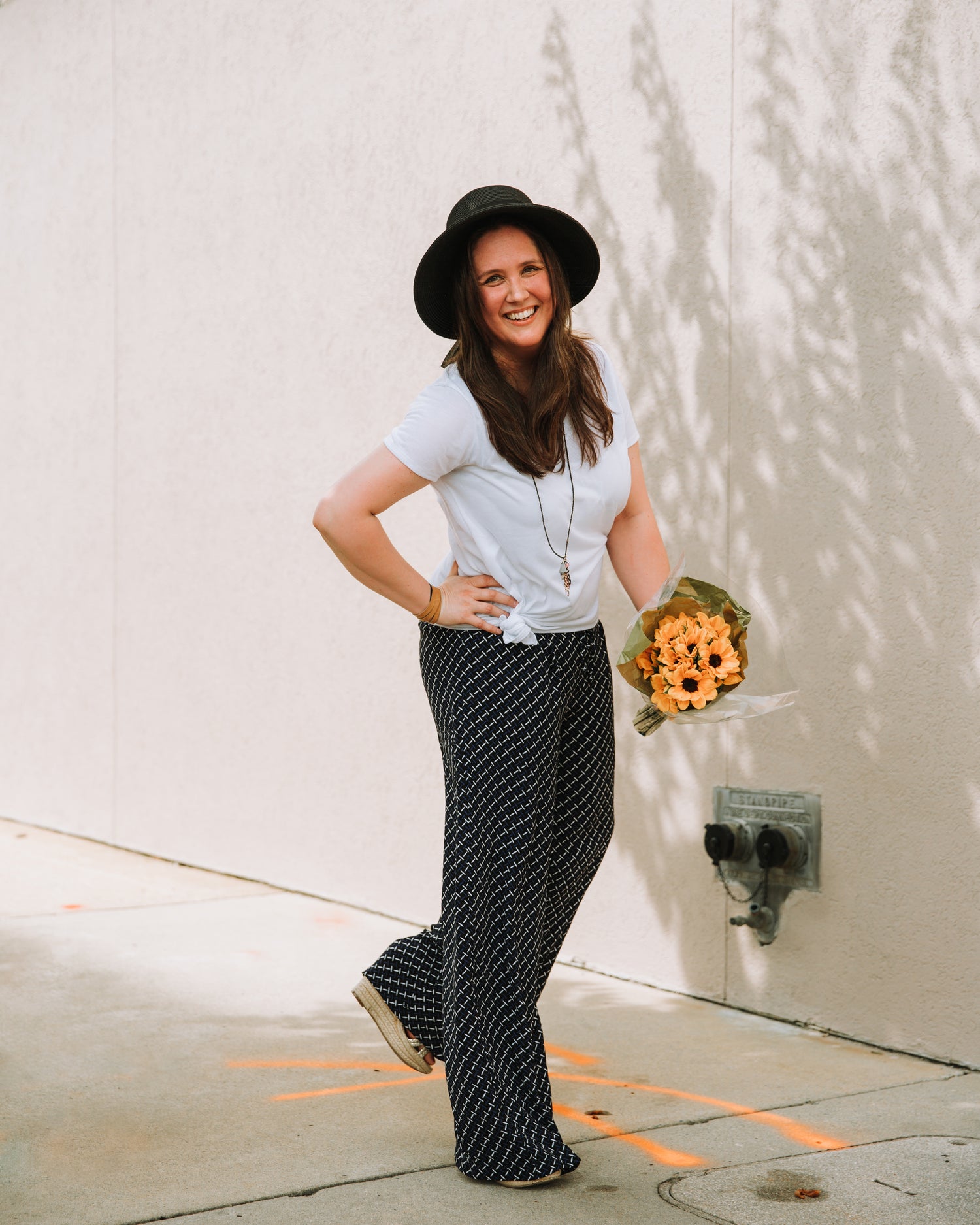 I started arranging flowers in 2003! It's a wonderful way to express creativity and spread a little joy and kindness. Join FlowerKind for monthly flower classes & community! At FlowerKind we have a saying. "For the love of ALL FlowerKind." We love ALL the flowers and ALL the people. If you love flowers and want to join a community of FlowerKind, we'd love to welcome you. We believe in Flowers. We believe in Kindness. We believe in People.